---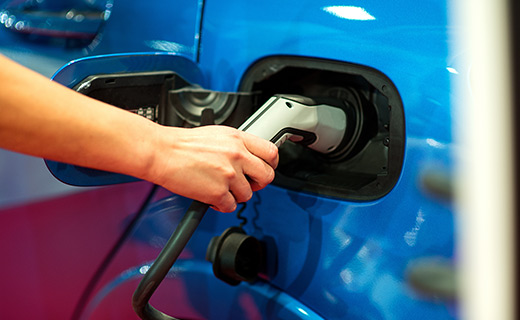 Tesla Superchargers - Leave your car charging while you shop or dine! 16 Superchargers, available 24/7, near Buffalo Wild Wings.
Restaurants
Buffalo Wild Wings
BJ's Brewhouse
Hook & Reel
Olive Garden
Red Lobster
Shopping
Homegoods
Five Below
Burlington
Dicks
Best Buy
Petsmart
Superfly Sunday
Now through August 1, 2021
Join us as we partner with Rix Magazine this upcoming Sunday. We will be showcasing some of the most...