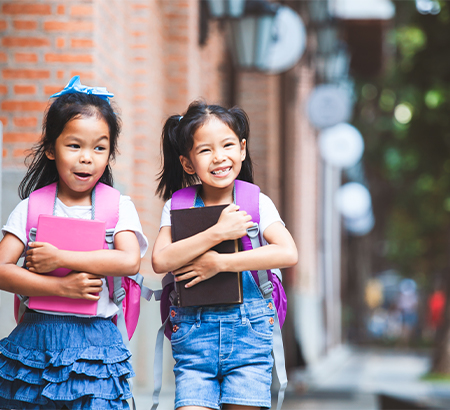 A Fresh Start
Step into the school year and make a great first impression with a new pair of sneakers from Journey's, a backpack from Century 21 Department Stores, or maybe some new tees from Macy's. Wherever you want to freshen up your look, we've got you covered.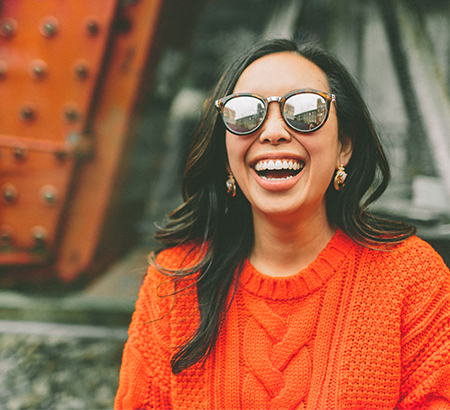 Fall In Love
Soft sweaters, cozy scarves, flannel everything – who doesn't love fall fashion? Get ready and hello to autumn with looks from Old Navy, Aerie, and American Eagle.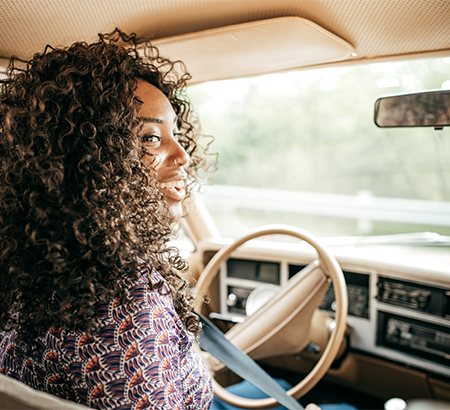 Curbside Pickup
Many of our stores are offering Curbside Pickup! Simply place the order with the store directly and have it brought to the trunk of your car – no touch, no problem!