---
Information
We're Here to Serve You!
Questions?

Click here to chat or text us at (516) 268-6000.
Green Acres Mall Shopping Info Line:

(516) 561-1157
Green Acres Mall Management Office is open Monday through Friday from 8:30am to 5:30pm, and can be reached at (516) 561-7360.
Security

Security assistance is available 24/7 by calling (516) 561-7359 or by visiting the Security Office on the upper level by the food court.
Security Services:
Locksmith Assistance
Package Carry Out
Finding Your Parked Car
Escort to Your Car
Directions Within The Mall
Medical Assistance (EMS, Fire Department or Police Department)
---
Amenities
Automatic Teller Machines (ATM)
Elevators & Escalators
Kiddie Rides
Mail Box
Strollers - Self Serve Rentals (located near Kay Jewelers and next to Zales)
Complimentary Wheelchair Rental (with valid I.D.)
Directory of Stores
Lost & Found Items
Security Assistance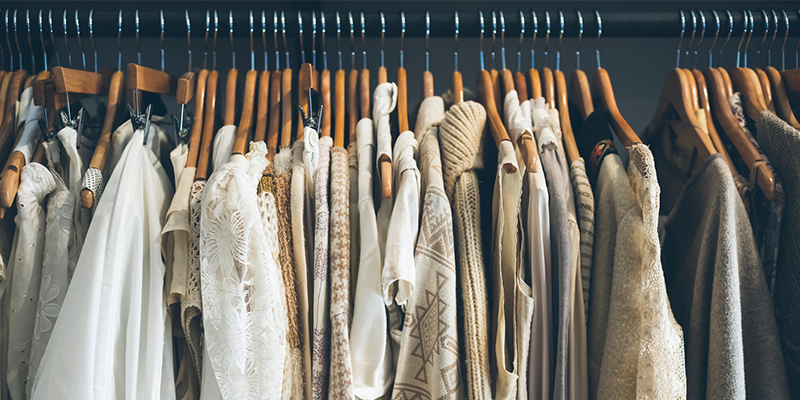 Get your fashion fix
From fresh new looks to classic styles, our stores have it all. Check out our directory to find your favorite stores, dining and more.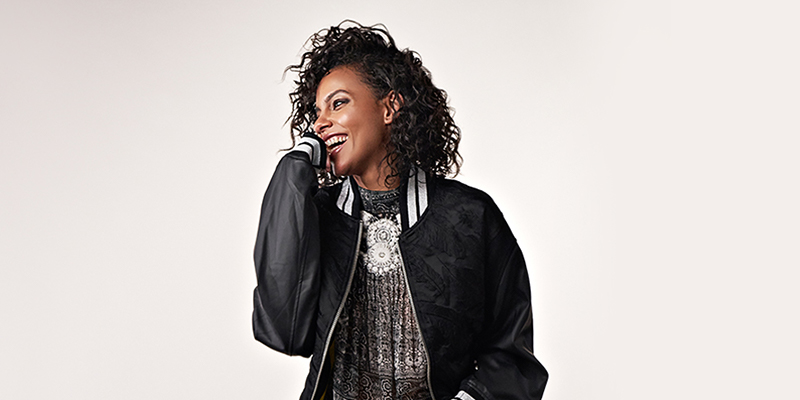 Find yourself a great deal
If you're looking to save big time on your favorite brands and the latest styles, you've come to the right place. Find the perfect sale for your style today.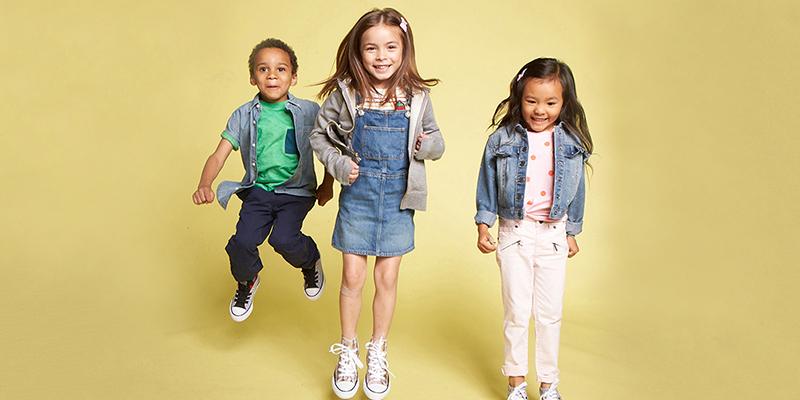 Make every trip an event
Great shopping and dining is just the beginning. Check out our list of events to find the perfect addition to your shopping expedition.